The old photos in Manchester
I have got a lot of photos of Ronnie. Conversely saying, over 1500. It is so many that I couldn't put them all here. I can just pick some very nice photos here.
Cristiano's smile is flawless and incredible. Do you agree?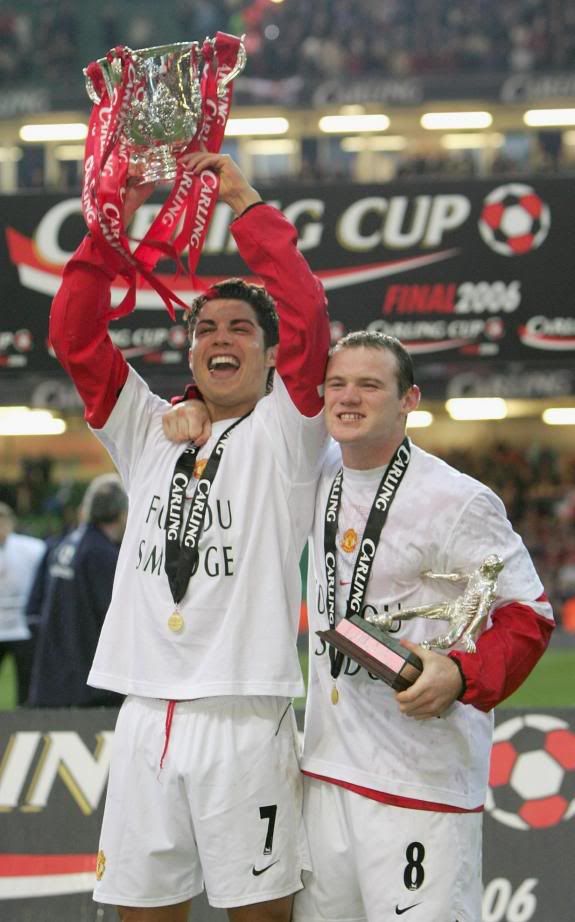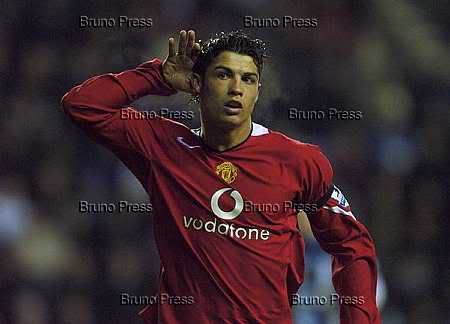 Can you feel how happy he was?
Premier League is coming. Can Man Utd be the Champion this year?
We'll see. We are looking forward to seeing the talented player rock the games.
Go, Ronnie.