More for the training in Manchester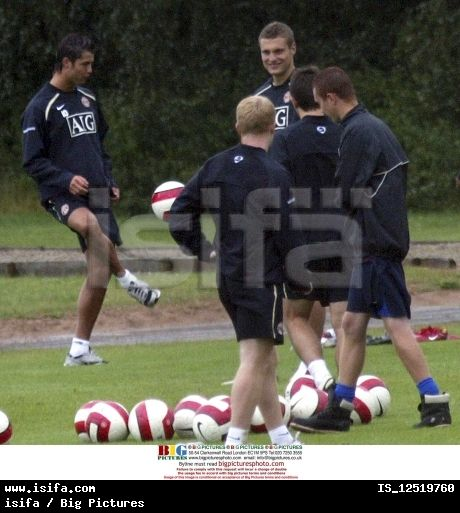 Ronney is talking with Cristiano. I think they are still friends as they used to be.
The media is just exaggating something. He always smiled when he was having the training.
He seemed quite engjoy the training and the life in Manchester. Ya, we do hope so.