My 1st time to meet Ronnie
Omg! This was my 1st time to meet Ronnie(of coz not in person). It's in Causeway Bay, HK. I was so foolish that I couldn't recognise him from the picture because I knew nothing about football nor Ronnie. Anyway, i got my memory back.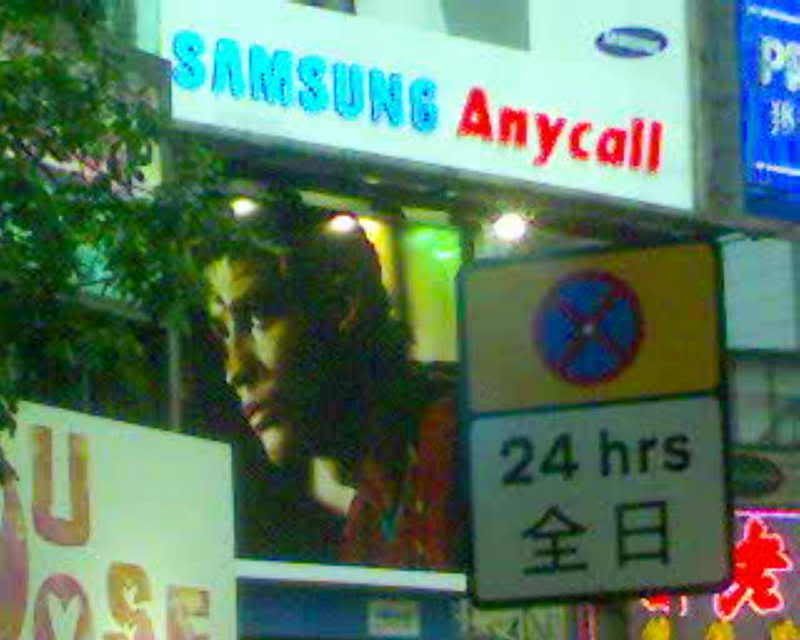 There are still 2 more to go. They were taken in the MTR stations (underground railway in Hong Kong). I believe that those who live in Hong Kong would remember it.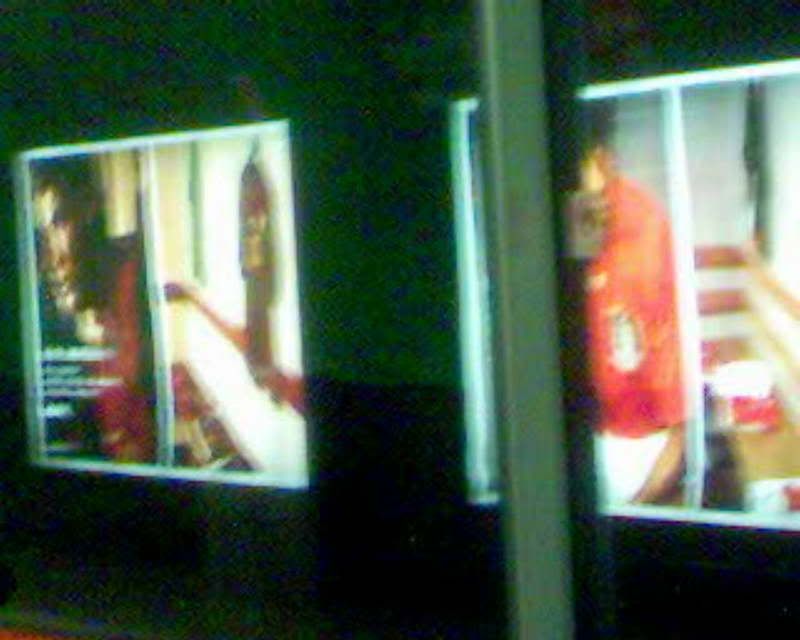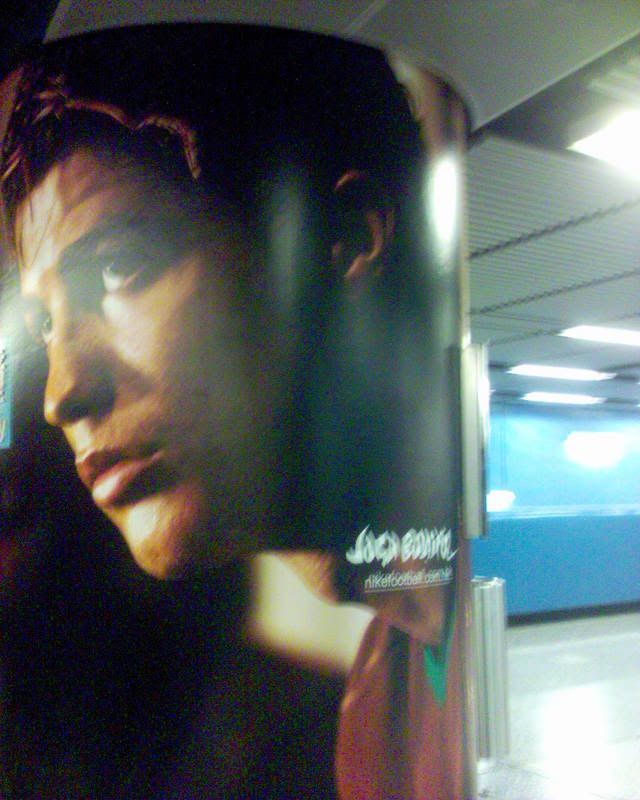 Thanks so much to enimsajay for taking the gorgerous pics. U are awesome as well.